About the Program
The Summer Program at South Florida Ballet (SFB) is where the professional dancer begins. Our Summer Program is designed for the ballet dancer interested in developing their craft, gaining exposure to other styles of dance, learning about ballet history and culture, and bonding with their classmates in a summer camp environment. Students perform in-studio dances, engage in creative art projects, and attend field trips. Our Summer Program is organized into three groups, the Fairytale Dance Camp for ages 4 -7, the Dance Camp for ages 7 –12, and the Advanced Intensive for ages 12 and up.
Camp begins at 9:00am and ends at 3:00pm Monday -Friday, we offer early care and after care.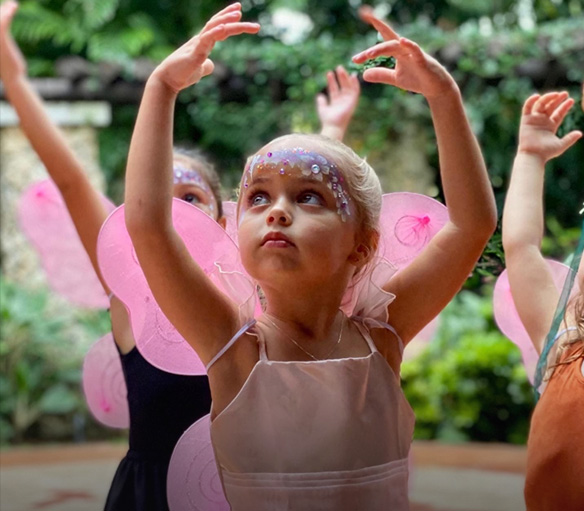 Fairytale Dance Camp
Ages: 4 to 7 Years
A delightful summer experience introducing the young dancer to the wonderful world of ballet. Students will recreate classic fairytale ballets like The Sleeping Beauty, Snow White, Cinderella, Swan Lake, and Coppelia. Daily classes include a variety of dance classes: Ballet, Jazz, Flamenco, Tap, Character dance, and Creative Movement, along with thematic Arts & Crafts activities and Ballet Storytime.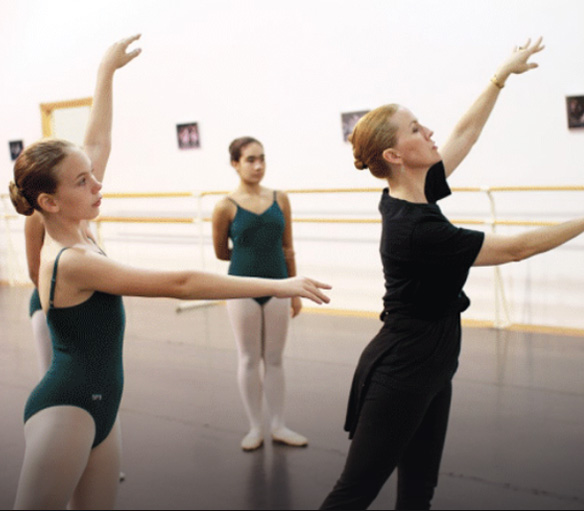 Dance Camp
Ages: 7 to 12 years
An exciting summer experience for young dancers looking to strengthen their ballet dancing and explore new dance styles. Daily classes include Ballet Technique, Beginners Pointe, Jazz, Contemporary, Flamenco, Jazz, Stretch & Strengthening, Pilates Mat, as well as Arts & Crafts. Students also learn about ballet history and culture.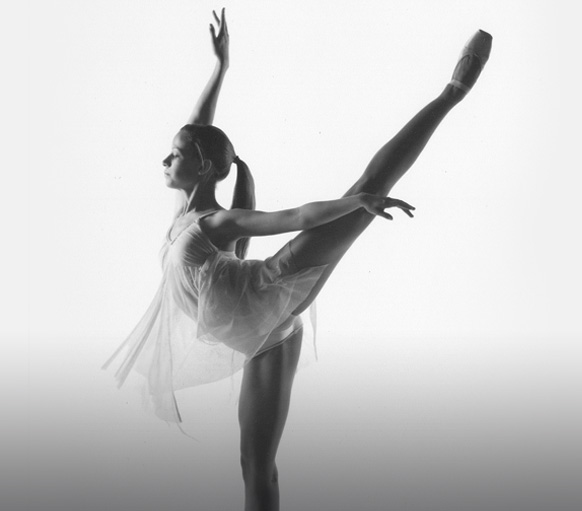 Advanced Summer Intensive
Ages: 12 to 20 years
For the serious dancer, our Advanced Summer Intensive immerses the student in ballet. Along with morning exercise classes like Pilates Mat or PBT, the dancer completes a 90-minute ballet technique class, as well as a daily pointe class and classical variations. Students also train in other styles of dance by alternating each day with either contemporary, jazz, acro, tap, and flamenco. Students are evaluated by our instructors and given personalized dance advice and learn about nutrition & health, injury prevention, and ballet history and culture. 
Summer Program